Le Pilatus PC-12 est unique dans le monde de l'aviation d'affaire. Particulièrement polyvalent, il ne vous laissera jamais tomber.
Depuis 2009 nous vous offrons un service haut-de-gamme, supérieur à la moyenne des compagnies de courtage
Chez Fly 7, notre équipe dévouée et passionnée fait tout pour vous offrir un service hors-pair à des prix compétitifs.
Seven Aviation Private Club est une association qui donne à ses membres un accès complet à toute une flotte d'avions.
Notre équipe professionnelle chez Fly7 Voyage a des contacts avec les agences et compagnies dans toute l'Europe et autour du monde.
Dans notre école, nous créons un environnement incomparable et inégalé qui vous ouvre les portes du succès.
Facebook
Unable to display Facebook posts.
Show error
Error: An access token is required to request this resource.
Type: OAuthException
Code: 104
Please refer to our
Error Message Reference
.
Instagram
This error message is only visible to WordPress admins
Error: No connected account.
Please go to the Instagram Feed settings page to connect an account.
Twitter

mercredi, mai 8th, 2019 at 11:55
Check out our empty leg opportunities with the Pilatus PC-12!
10.5 Southampton-Lausanne
10.5 Avignon-Nice
11.5 Lausanne-Venice (Lido)
12.5 Lausanne-Carpentras
12.5 Paris-Lausanne
If you are interested in the weekly empty leg newsletter send us an Email to register for it. https://t.co/tESLr26USt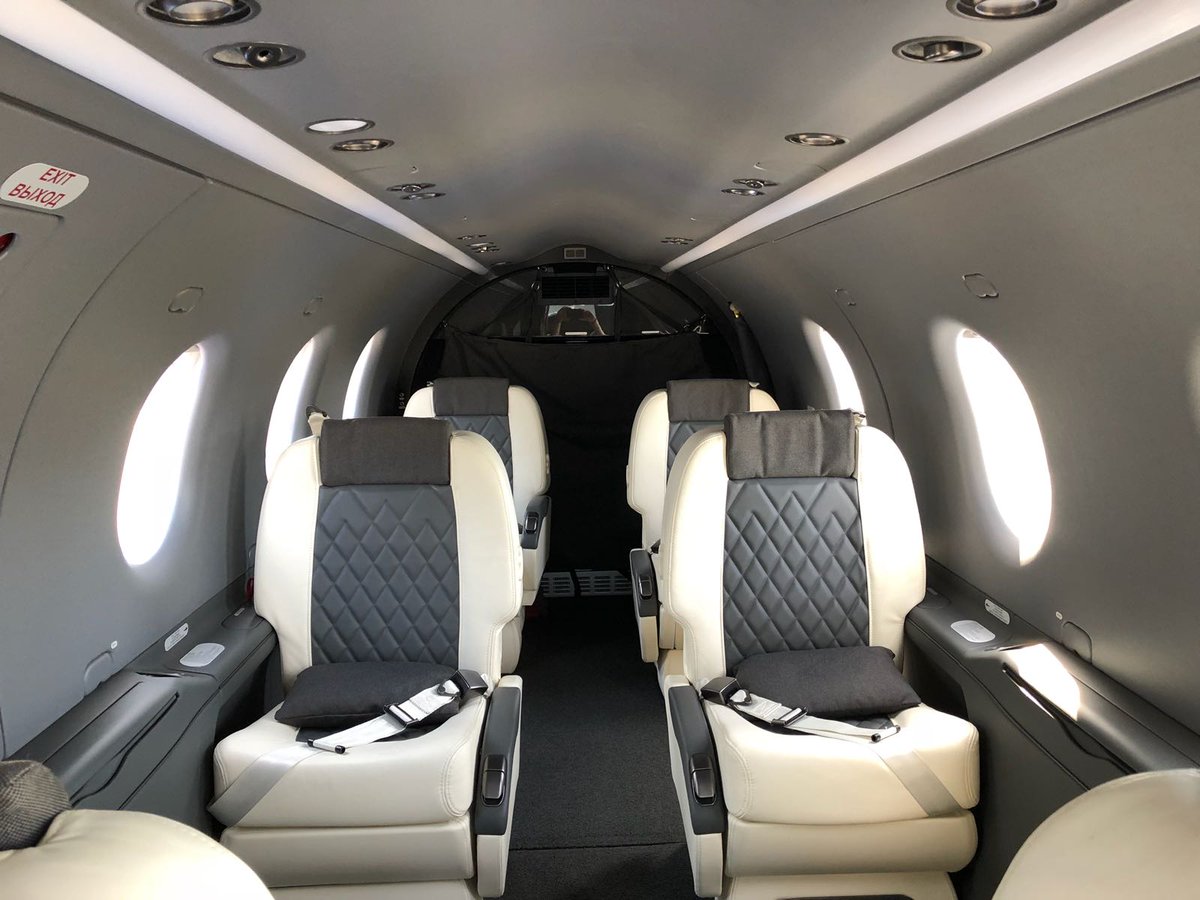 mercredi, avril 10th, 2019 at 5:38
Check out our empty leg opportunities with the Pilatus PC-12!💺 ⬇️ #flyforless
.
.
11.4 Lausanne-Paris(08:45)
11.4 Lausanne-Nice (12:45)
12.4 Nice-Geneva
.
.
If you are interested in the weekly empty leg newsletter send us an Email to register for it.
.
#fly7 https://t.co/kRMfdpdrm9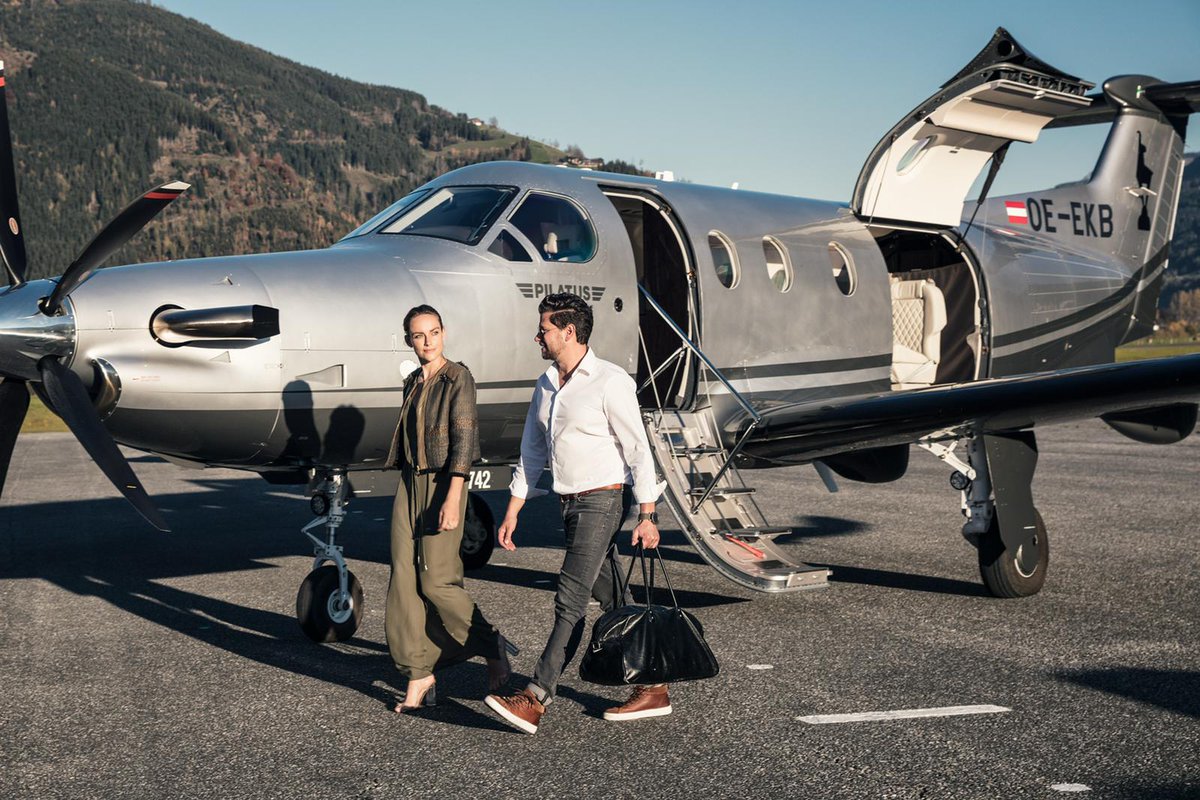 lundi, avril 8th, 2019 at 6:23
Check out our empty leg opportunities with the Pilatus PC-12!💺 ⬇️ #flyforless
.
.
8.4 Lausanne-Nice (14:00)
9.4 Lausanne-Paris
10.4 Carpentras-Lausanne
.
.
If you are interested in the weekly empty leg newsletter send us an Email to register for it. https://t.co/jVYeyuH2yk