El Pilatus PC-12 es único en el mundo de la aviación de negocios. Particularmente polivalente, nunca le fallará.
Desde 2009 le ofrecemos un servicio de alta gama, superior a la media de las compañías de corretaje.
En Fly 7, nuestro entregado y apasionado equipo hará todo para ofrecerle un servicio excepcional con precios competitivos
Seven Aviation Private Club es una asociación que da a sus miembros un acceso completo a toda una flota de aviones.
Nuestro equipo de profesionales en Fly7 Viaje tiene contactos con agencias y compañías en todas partes del mundo.
En nuestra escuela, creamos un ambiente incomparable e inigualado que abre las puertas del éxito.
Facebook
This message is only visible to admins.

Problem displaying Facebook posts.
Click to show error
Error:
An access token is required to request this resource.
Type:
OAuthException
Solution:
See here
for how to solve this error
Twitter

miércoles, mayo 8th, 2019 at 11:55am
Check out our empty leg opportunities with the Pilatus PC-12!
10.5 Southampton-Lausanne
10.5 Avignon-Nice
11.5 Lausanne-Venice (Lido)
12.5 Lausanne-Carpentras
12.5 Paris-Lausanne
If you are interested in the weekly empty leg newsletter send us an Email to register for it. https://t.co/tESLr26USt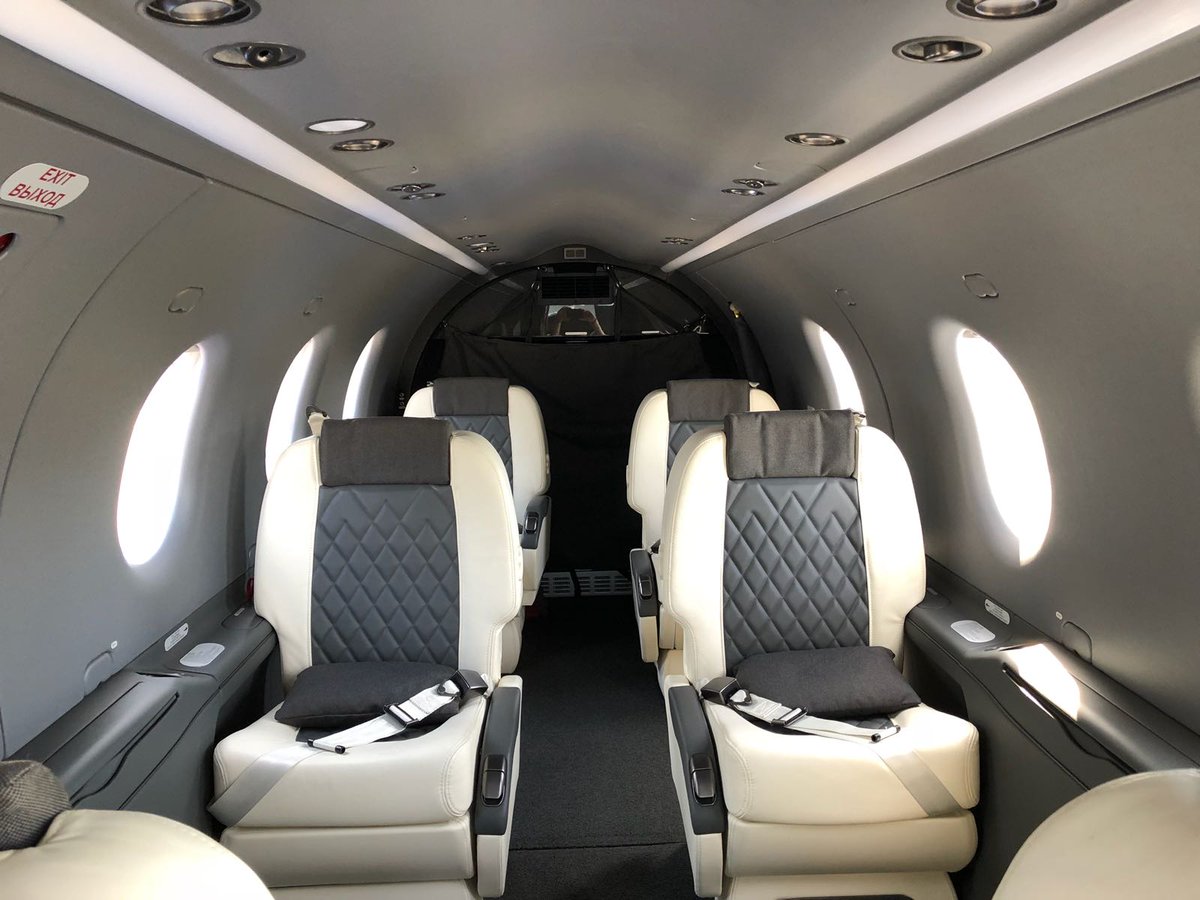 miércoles, abril 10th, 2019 at 5:38am
Check out our empty leg opportunities with the Pilatus PC-12!💺 ⬇️ #flyforless
.
.
11.4 Lausanne-Paris(08:45)
11.4 Lausanne-Nice (12:45)
12.4 Nice-Geneva
.
.
If you are interested in the weekly empty leg newsletter send us an Email to register for it.
.
#fly7 https://t.co/kRMfdpdrm9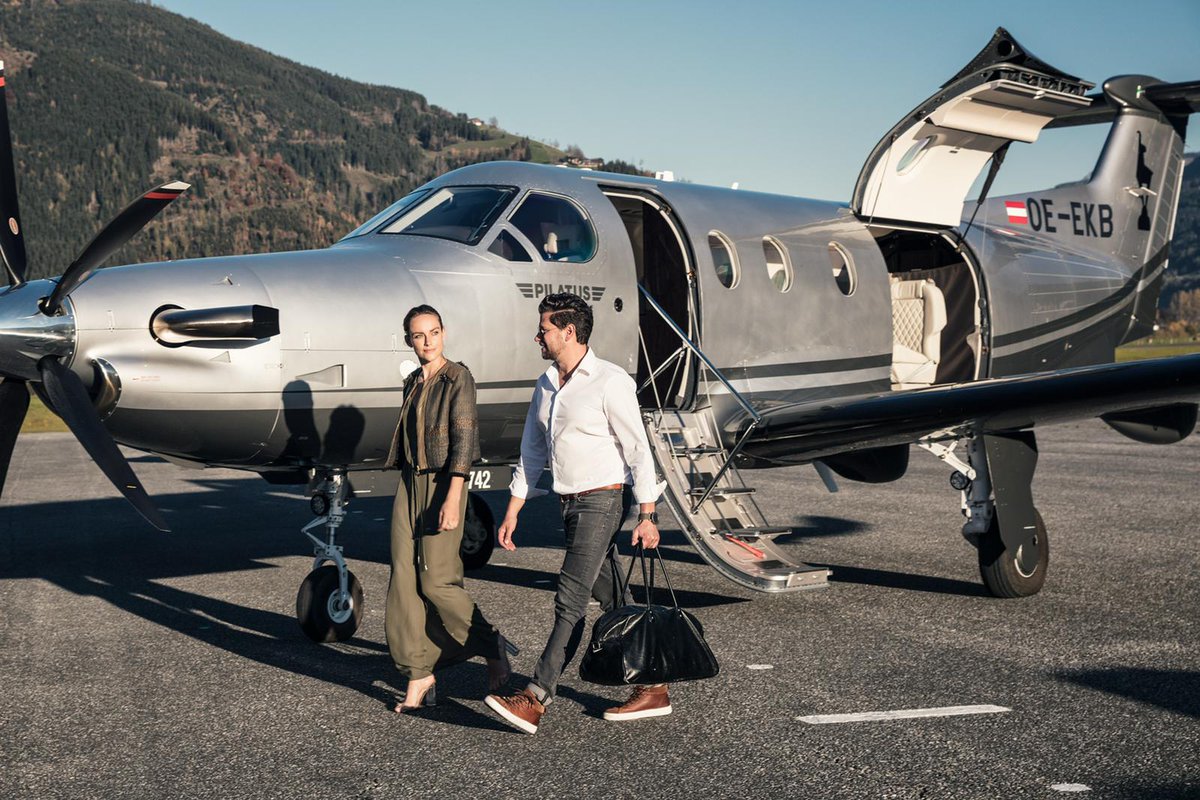 lunes, abril 8th, 2019 at 6:23am
Check out our empty leg opportunities with the Pilatus PC-12!💺 ⬇️ #flyforless
.
.
8.4 Lausanne-Nice (14:00)
9.4 Lausanne-Paris
10.4 Carpentras-Lausanne
.
.
If you are interested in the weekly empty leg newsletter send us an Email to register for it. https://t.co/jVYeyuH2yk